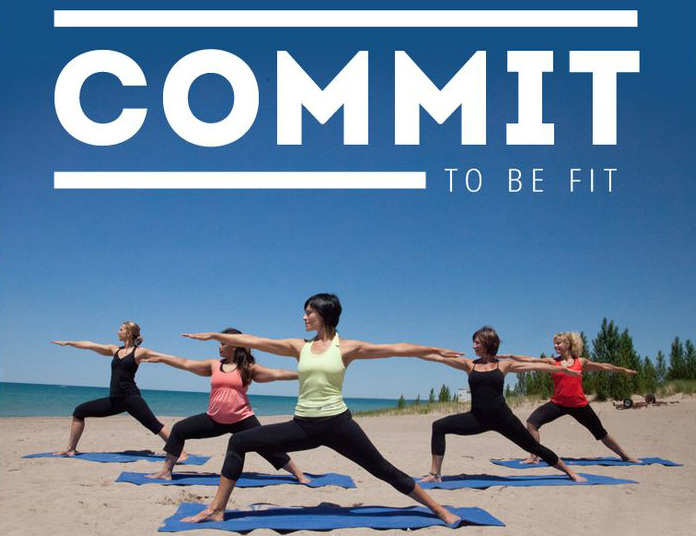 Like us on FACEBOOK
for special class and gym announcements.
Are you COMMITTED?
We are giving away 35 LKN COMMITTED hoodies!
All you have to do is work on your fitness!
Between February 1st and March 15th attend 9 classes of the genre of your choice. Classes you can choose are Zumba, Yoga, Bodypump*, Bootcamp* and Spin! There are 7 hoodies available for each genre. You will be required to have your instructor initial your sheet to get credit for attendance. You must register on the event page posted on Facebook. First come first sign-up so hurry!
*For your own safety and to encourage proper rest following your workout, please do not attend a morning AND an evening Bootcamp or Bodypump class. You will only receive credit for one.
Call NOW: (704)820-9707